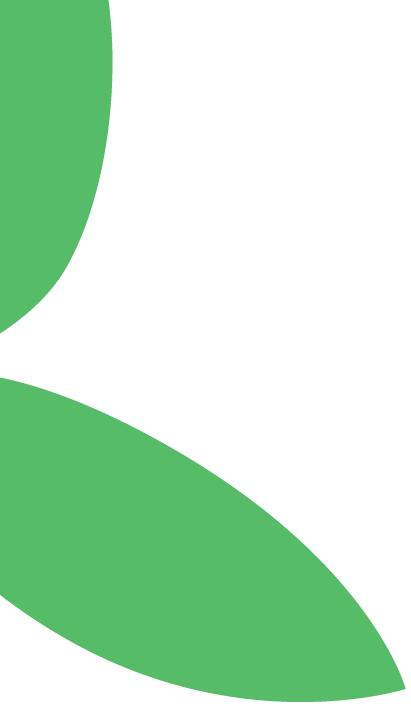 Everything you need for your home, pets, or farm.
We are locally owned and have the expertise to help with your pets, yard, gift giving, grilling and small to large farm needs.
Everything you need for your home, pets, or farm.
Pro-Ag Farmers Cooperative
We are a locally owned and controlled business. Our purpose is to provide farm and rural customers with quality products.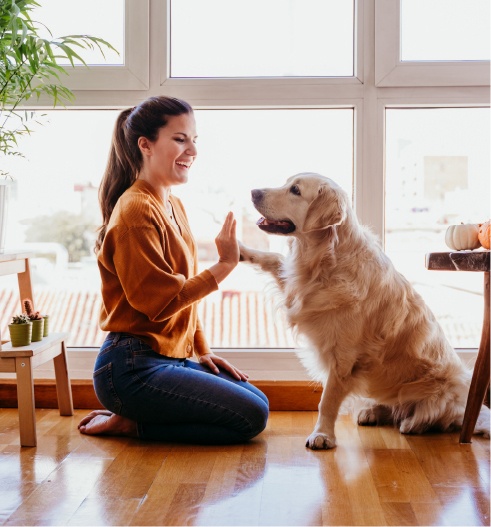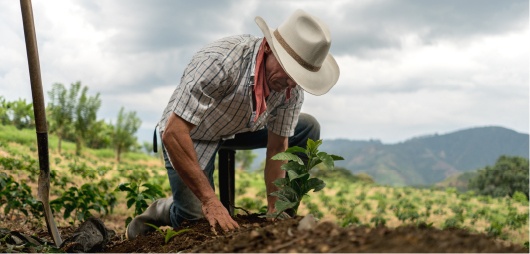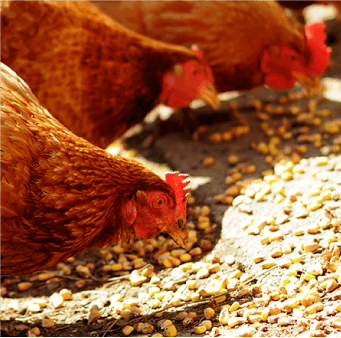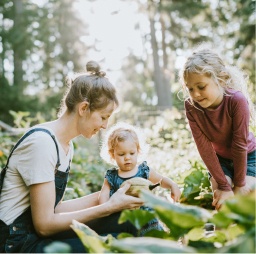 Place Order or Ask Us a Question
Everyday premium pet and food supplies for your life's companion. We carry the highest quality items so you can rest assured your pet is safe and healthy.
We know that keeping a green lawn and a blooming garden takes a lot of work. We carry the essential products so you can enjoy your backyard year-round.
Making sure your livestock is healthy and strong is a commitment that we have. People depend on you and you can depend on us to deliver the best service.
Do you need a special gift for the person that helps you tackle it all? We have a huge assortment of grills and gifts for you to browse.
Want to Know More
About Our Selections?
At the Country Store we carry everything you need for your pets and your livestock. Our store carries everything you need to keep all of your animals safe and secure.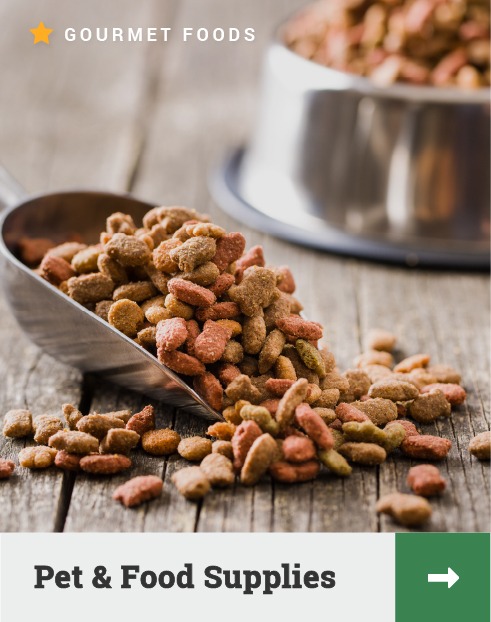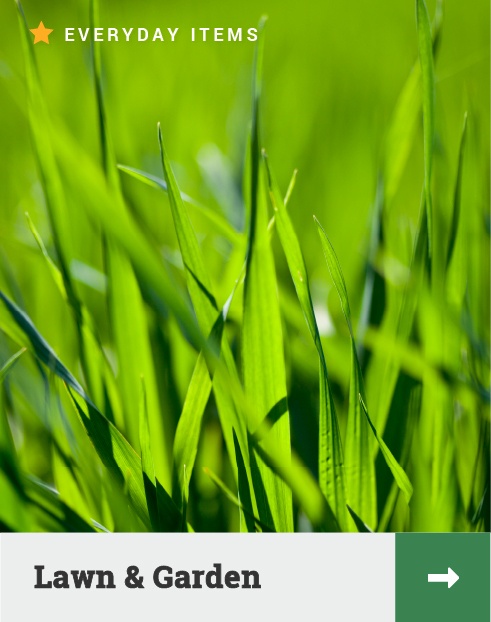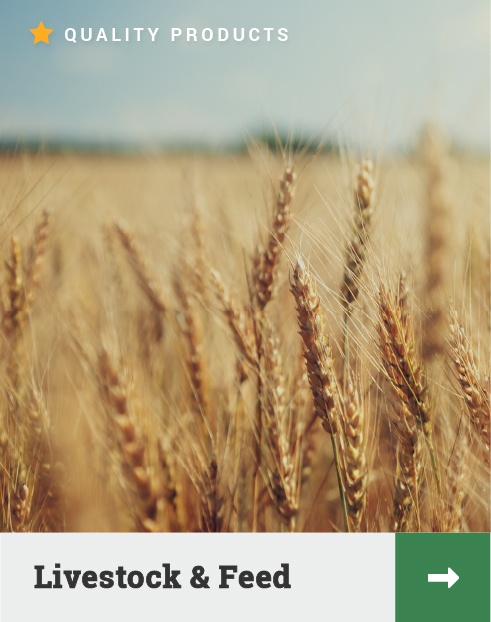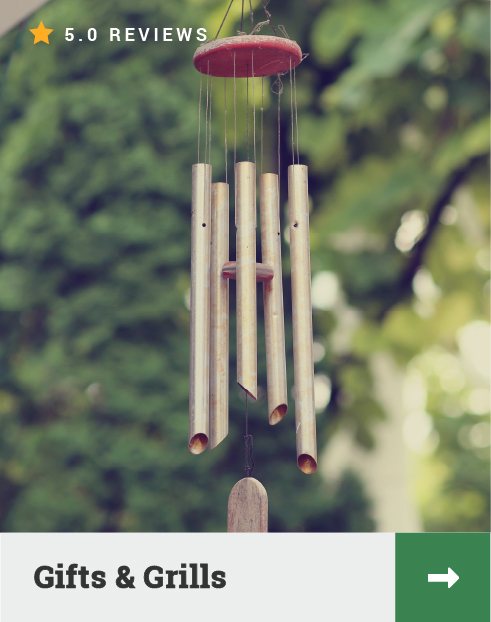 Testimonials

Great store, owned and run by great people!! Very helpful and when they didn't carry the flavor of dog treats I was looking for, they ordered them in for me and added them to their inventory with the other treats of the same brand.
Kat H.

Bought 2 pond liners and am very happy with the price and the great friendly service we got. Definitely will be back to do business again.
Shane B.

Picked up a front shelf for my GMG grill but mounts were incorrect. They took back the wrong one and gave me a new one without any hassle. GREAT customer service!!!! Large variety of stuff.
Mark S.

Love this place. Dog treats, foods, and toys. Bird seed, corn, feed blocks, horse food. They got a ton of critter foods. Cool birdhouses. Check this place out.
Curtis H.
806 22nd Avenue East
Alexandria, MN 56308
Mon - Fri: 8:00 am - 5:00 pm
Saturday: 8:00 am – 2:00 pm